Stan Smith - the human figure
---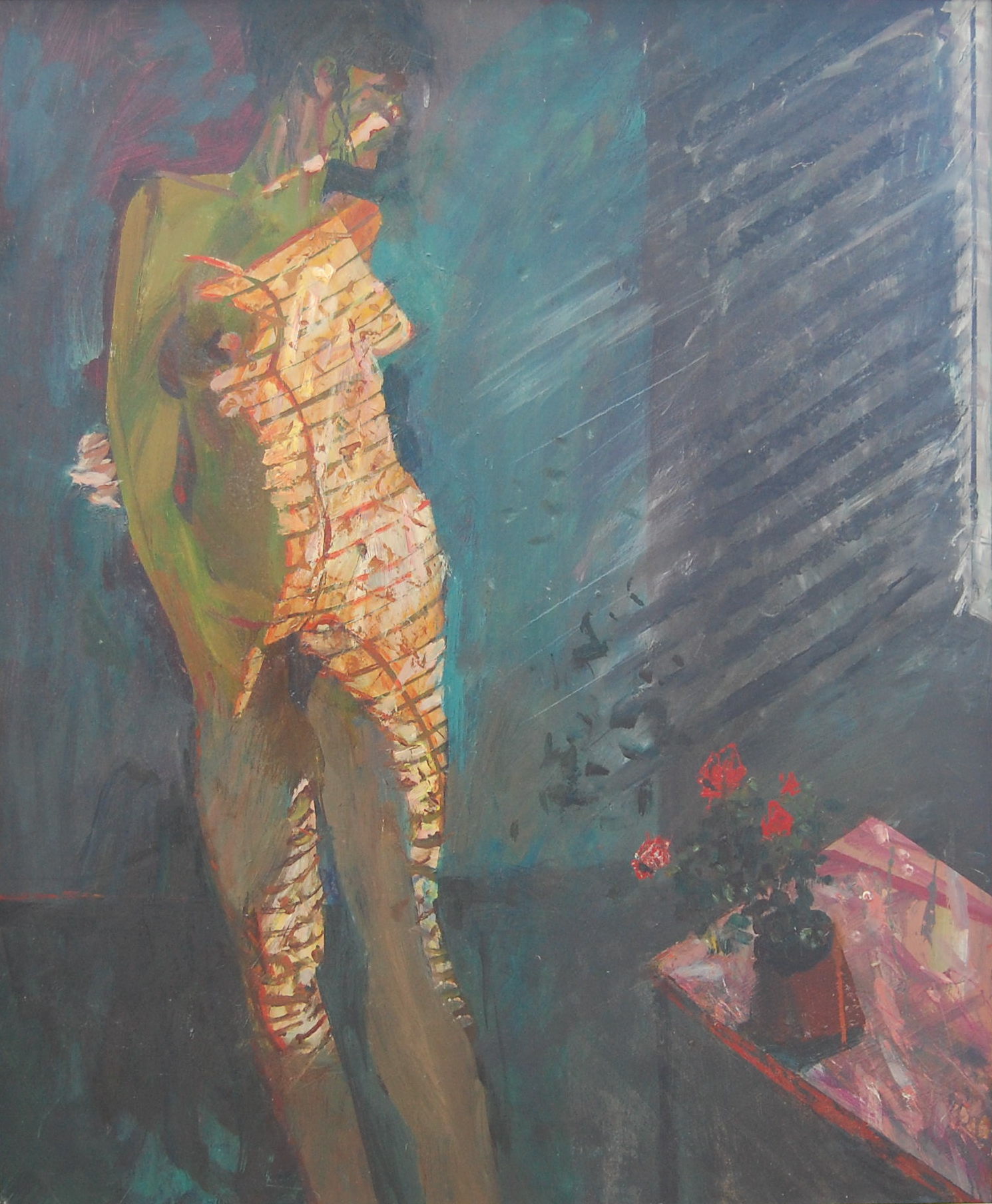 About the artist
Few 20th century artists display greater enthusiasm and deftness at portraying the human figure than Stan Smith.
Stan Smith was born in 1929 and grew up in a working class family in Hull. Apart from his natural talent for drawing, which he showed early on, few would have predicted the rough, tough baker's son would become Head of Fine Art at Oxford's Ruskin School of Drawing and Fine Art, Honorary Life President of The London Group, Member of the Royal Watercolour Society, Chairman of the Chelsea Arts Club - and a frequent exhibitor at the Royal Academy.
While most of his figure studies are female nudes, and the artist himself was an ebulliently heterosexual man, eroticism actually plays just a very minor role. It is light rather than lust that illuminates his work.
You can view more of his work at Stan Smith - places and spaces and Smith, Stan - illustrations, sketches, etc
Please note that the pictures are not shown to scale. Check the dimensions provided if you need accurate measurements.
---
The Works