Stan Smith - places and spaces
---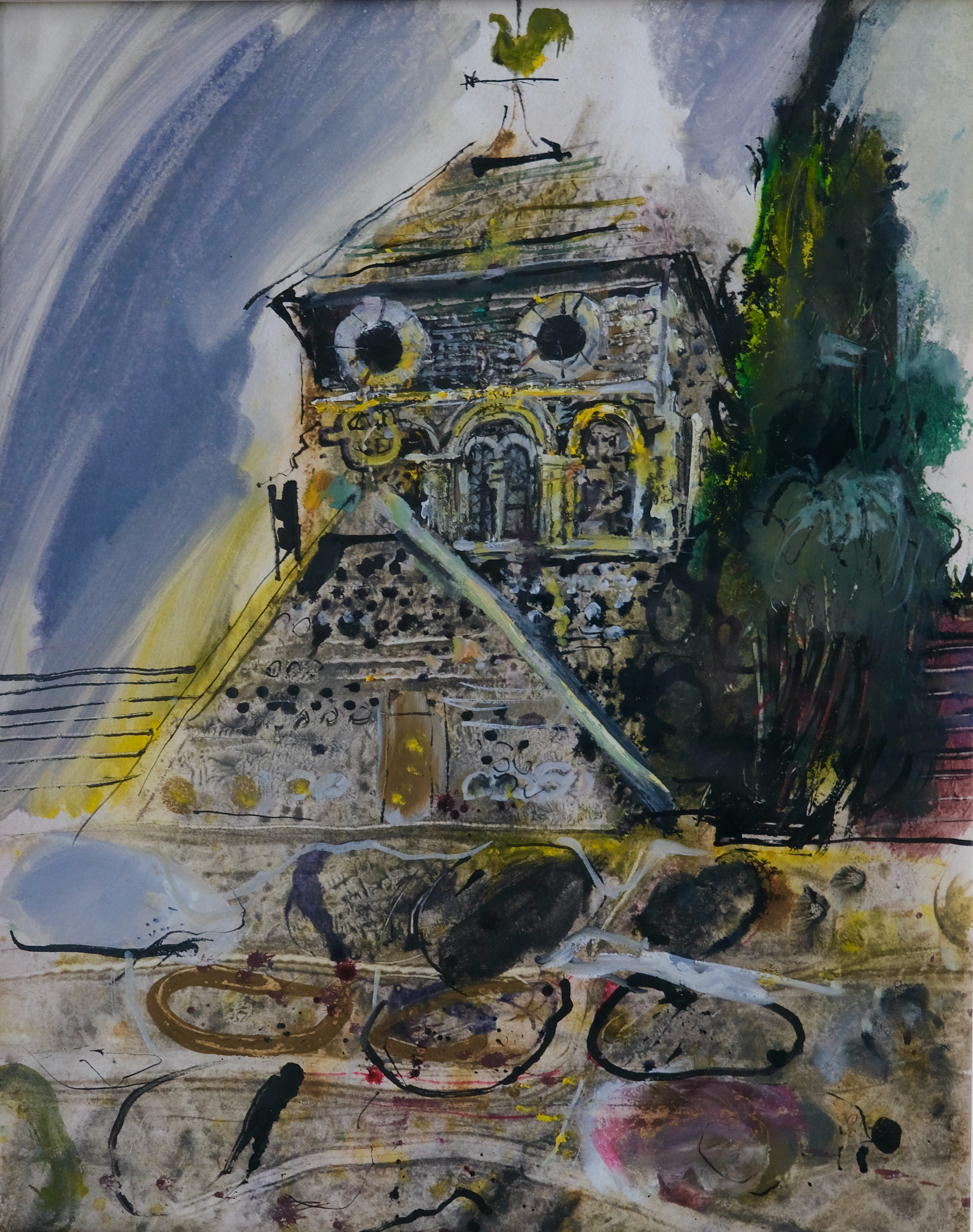 About the artist
While Stan Smith may be best known for his painting of the human figure, his studies of buildings, gardens, landscapes, seascapes and all things topological are second to none in their diversity and brio. Among them you will find locations, such as Venice, that are beloved by almost all artists, great cities like Hong Kong and Prague, as well as the places where he had his studios such as Twickenham in west London and Sussex on the south coast of England.
You can view more of his work at Stan Smith - the human figure and Smith, Stan - illustrations, sketches, etc
***All the pictures shown here are from the artist's estate and come with a signed certificate of provenance.***
Please note that the pictures are not shown to scale. Check the dimensions provided if you need accurate measurements.
---
The Works