---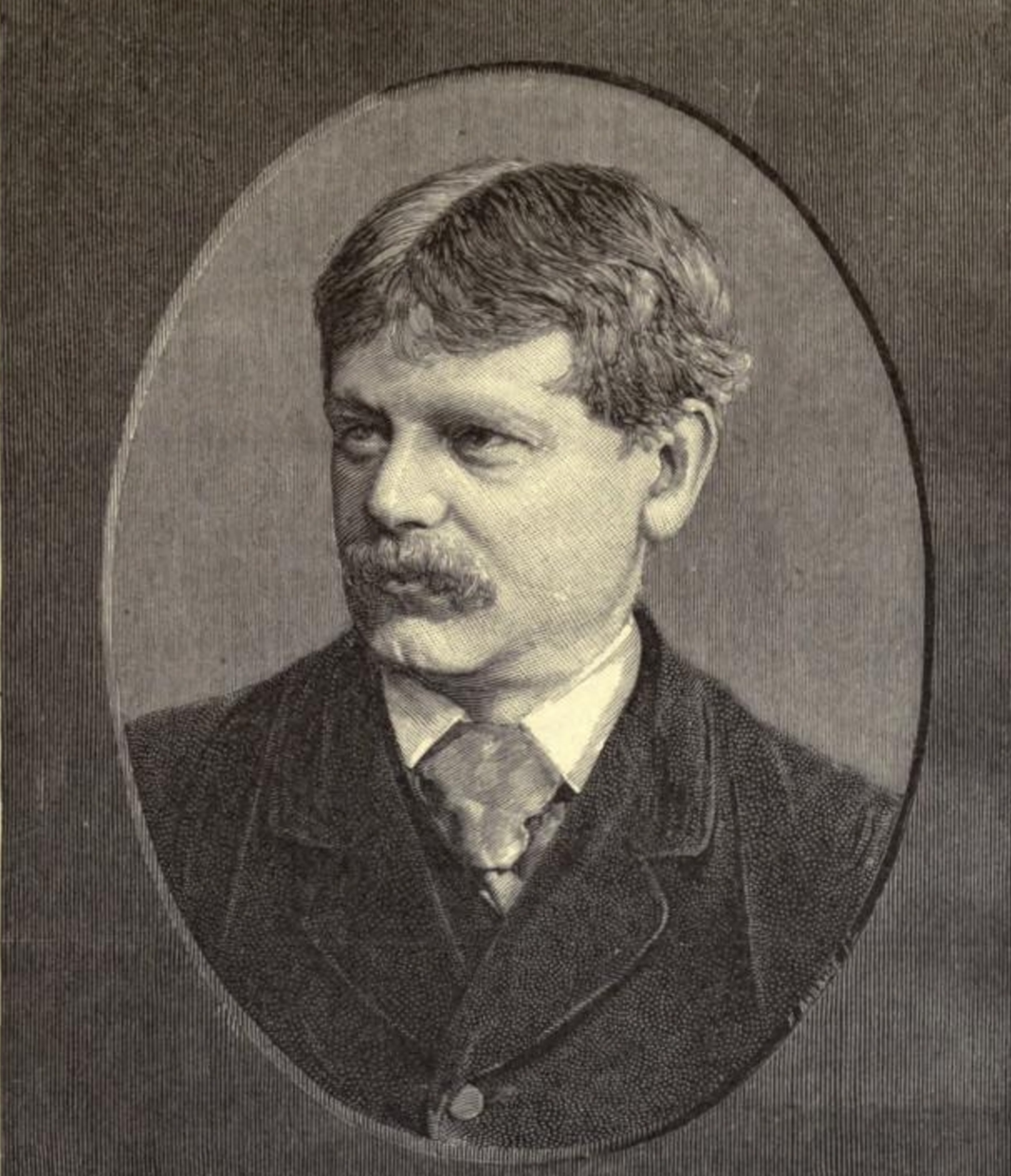 About the artist
George Adolphus Storey RA (1834-1919) was an English portrait painter, genre painter and illustrator.
Born in London, educated in Paris, he enjoyed success early, exhibiting at the Royal Academy from 1852 (when he was only 18 years old). His early work was strongly influenced by the Pre-Raphaelites.
He became ARA in 1875 and was a member of the Arts Club from 1874–95. He exhibited at the British Instituion, the Royal Society of British Artists and the New Watercolour Society. He was appointed Professor of Perspective at the Royal Academy in 1900 and became RA in 1914.
Storey moved in the same artistic circles as James McNeill Whistler, and was a member of the group of artists who called themselves the St John's Wood Clique - and were much given to practical jokes. In 1899 he published an autobiography in which, as a small boy, he recalled being patted on the head by Charles Dickens
Works in public galleries: Sketch for The Bride's Burial circa 1859 Tate Gallery My Father 1868 Tate Gallery My Mother 1874 Tate Gallery NB this biographical summary is provisional, to be edited and expanded.
Photo credit: Wikipedia
---
The Works