Smith, Stan - illustrations, sketches, etc
---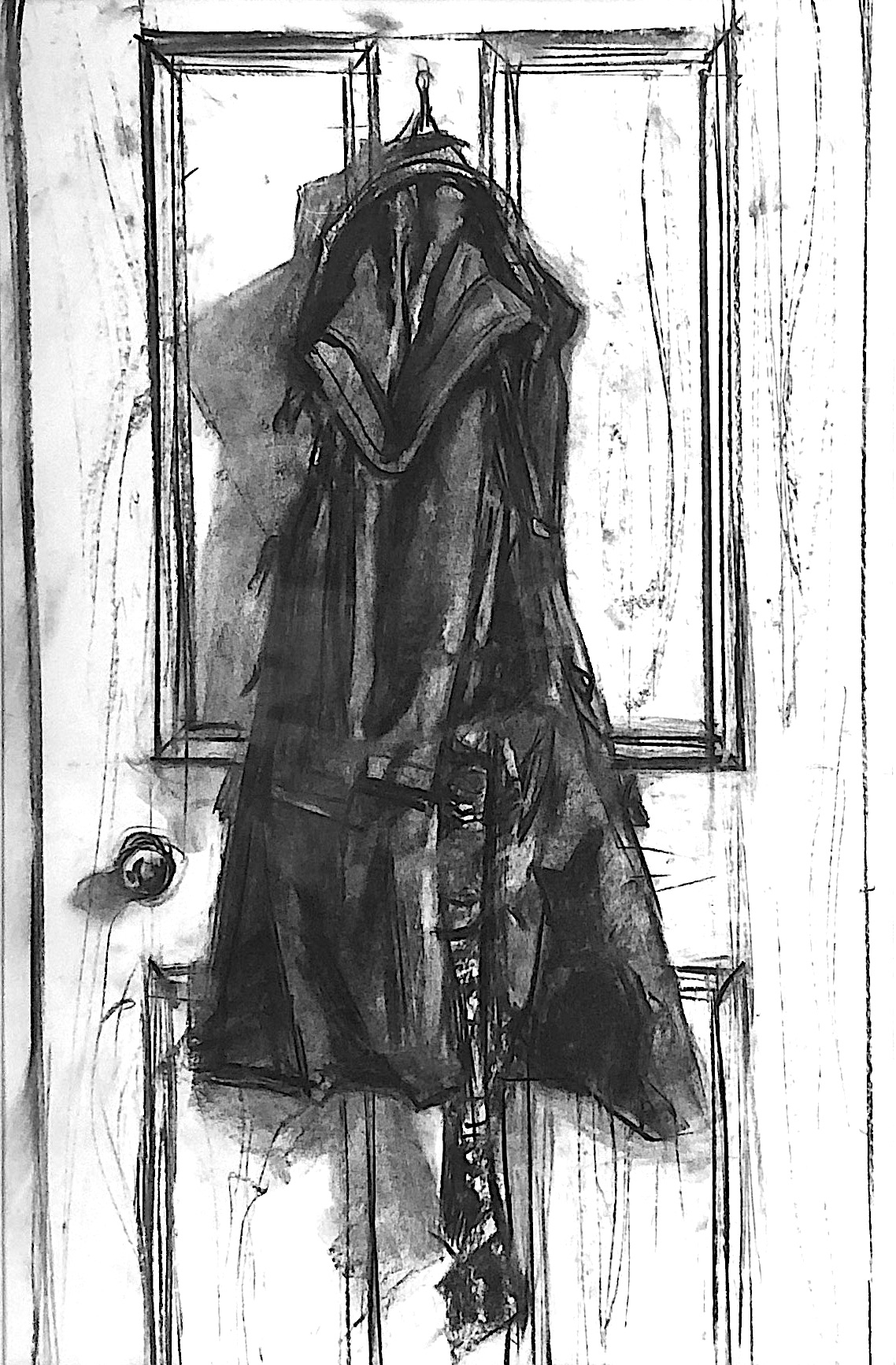 About the artist
Stan Smith was a very prolific artist; as well as the figurative fine art he is best known for, he also produced and illustrated a wide range of teaching and guide books about painting and drawing. The illustrations he created are delightful works of art in their own right and demonstrate Stan's extraordinary ability to turn his hand to every aspect of artistic practice with enjoyable results.
Once they had served their purpose in the making of the book, they were filed away in his plan chests - and only came to light again when we were going through his estate. These were not works that Stan envisaged would appear on the walls of a gallery or a private collector's home, but they are a kind of treasure trove: more than two hundred sketches, drawings and paintings on a multitude of subjects: figure studies, animals, landscapes, buildings, fruit and vegetables - you name it!
When it came to deciding how best to display Stan's work online, we decided that these works should be shown in a category of their own. We have also included some of his early and/or experimental work. We have been able to identify many as illustrations for his books such as The Complete Watercolour Course, Oil Painting Workbook, Drawing and Sketching, How to draw and paint landscapes, etc. Most of these popular books are still easy to find - and provide a unique provenance for the work in question.
You can view more of his work at Stan Smith - the human figure and Stan Smith - places and spaces
Please note that the pictures are not shown to scale. Check the dimensions provided if you need accurate measurements.
---
The Works